Table lamps are one of the choices for buying lamps. Various styles and conveniences of table lamps make our life more colorful. Then I will show you how to choose the best lamp. Hopefully we can help you buy the right lamp.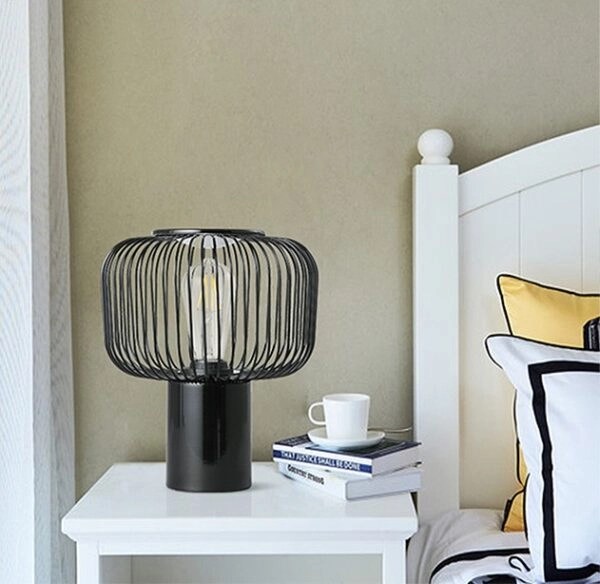 How to choose a table lamp
The selection of table lamps placed on the living and dining tables focuses on the design of the table lamps and the style of the room. With a table lamp in the study and a bedside table, the most important thing is the brightness of the table lamp. In general, warm light is the most important choice to create a comfortable atmosphere and relax you.
Where can a table lamp be used?
When the table lamp is placed on the table in the living room, it looks like a very beautiful work of art and is very eye-catching.
When the table lamp is placed on the dining table, the soft light from the beautiful table lamp can create a warm and cozy atmosphere where you can enjoy the pleasure of eating.
Table lamp type
Living room table lamp
The table lamp used in the living room can be placed next to the sofa, above the coffee table or in the seating area. Living room table lamps come in various shapes and styles to suit the characteristics of interior decoration.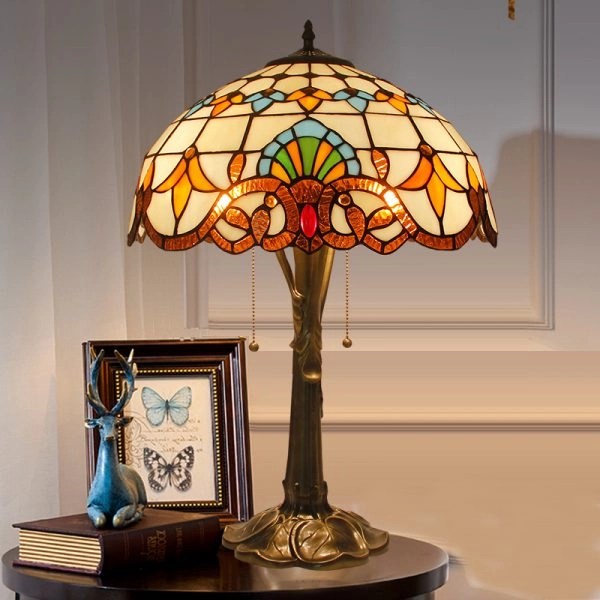 Bedroom table lamp
Bedroom table lamps are usually placed on a bedside table so you can easily turn them on and off without leaving your comfortable bed. Bedside lamps in the bedroom can create ambiance and close in the middle of the night.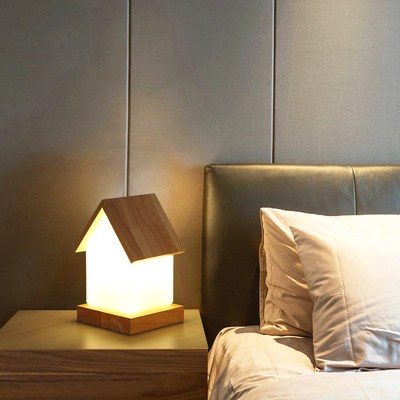 Small table lamp
A small table lamp is perfect for lighting up the corners of a room and its main function is to be a beautiful decoration and a fine piece of art.