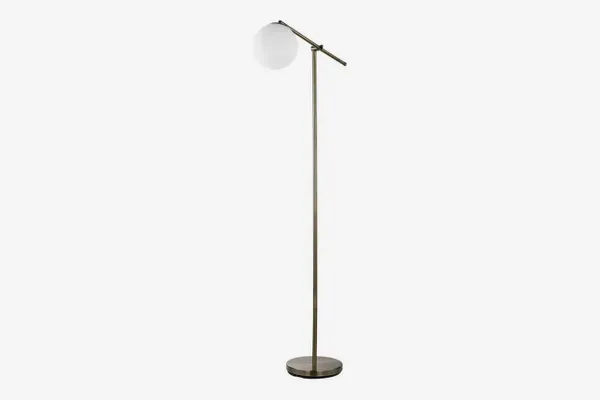 Not only does this floor lamp with spherical lamps have a "simple but definitely stylish" look, but it's suitable for "a ton of different interior designs." The light has a very small footprint, is lightweight and portable, making it an excellent choice for living in small spaces.
Versanora Arquer Curved Floor Lamp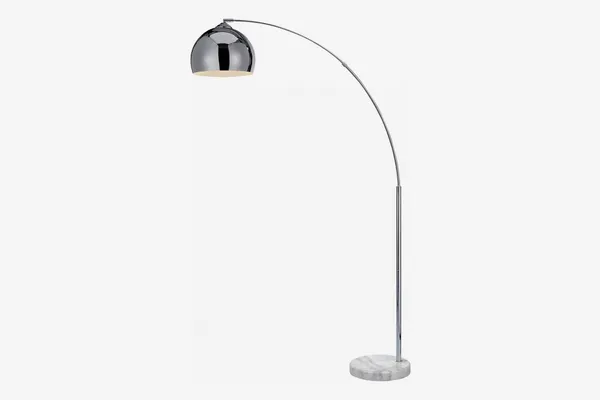 If you're tired of "all gold (or brass) shades of everything", I suggest trying chrome. This light feels like a great way to try out this shade. Versanora Arquer Curved Floor Lamp also comes in round and mushroom shades.
This round steel floor lamp is a little more industrial. Using it to brighten walls, paintings or large indoor plants will make the space feel more noble and cozy.
Chevington Column Floor Lamp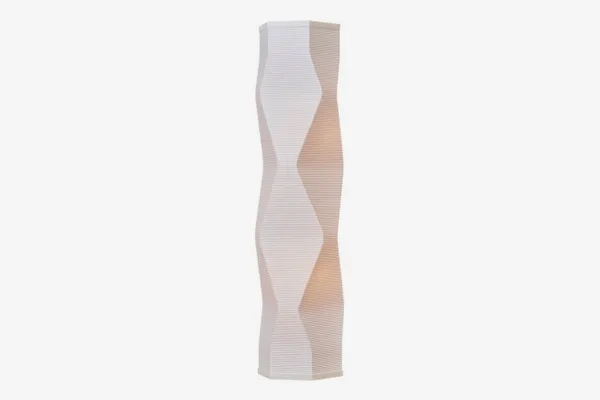 Cylindrical paper lamps made of corrugated paper convey the spirit of Noguchi's Akari light sculptures. This will create a unique visual feast for you.
Chip-on-board technology floor lamp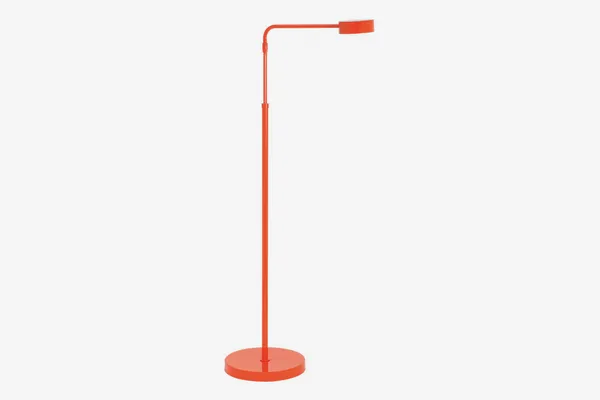 This simple floor lamp is certainly a pop of color without being too overwhelming. It's certainly minimal, with a slim, monochrome body, and it's available in colors other than orange, including navy, gunmetal, and gray. While the round head may be small, according to the product description, it has a wide-area light emitter and touch dimming control.